The Award winners were selected by the Jury, composed of heritage experts from across Europe, upon evaluation by the Selection Committees that are responsible for examining award applications, which this year were submitted by organisations and individuals from 35 European countries.
The winners will be celebrated atthe European Heritage Awards Ceremony on 28 September in the Palazzo del Cinema in Venice. This prestigious event will be honoured with the participation of Cecilia Bartoli, President of Europa Nostra. Margaritis Schinas, Vice-President of the European Commission, is also expected to attend this high-level event. During the ceremony, the Grand Prix laureates and the Public Choice Award winner, chosen from among this year's winners and entitled to receive €10,000 each, will be announced. The ceremony will be a highlight of the European Cultural Heritage Summit 2023, organised by Europa Nostra with the support of the European Commission, on 27-30 September in the World Heritage City of Venice.
We encourage you to discover the winners and vote online to decide who will win the Public Choice Award 2023, entitled to receive a monetary award of €10,000 and a trophy. Deadline for voting is 28 August 2023.
The winners of the European Heritage Awards | Europa Nostra Awards 2023 from Central and Eastern Europe[1]
Conservation & Adaptive Reuse
Steam Engine Brewery, Lobeč, CZECHIA
For over 15 years, the architects Jana and Pavel Prouza worked to revive this brewery with a rich history dating back to 1586. It was reopened with a mix of cultural and business activities to ensure its sustainability.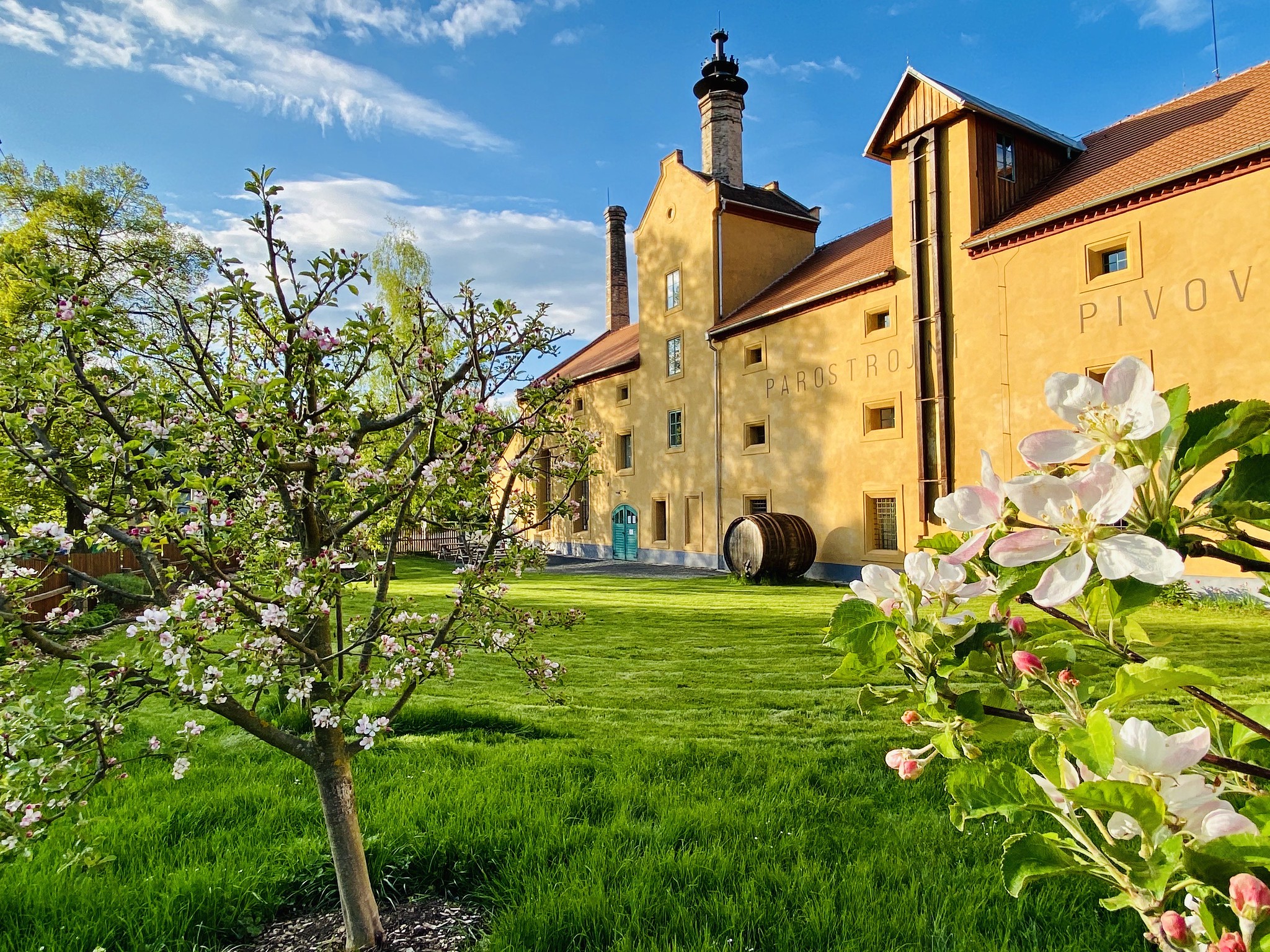 Museum of Urban Wooden Architecture, Vilnius, LITHUANIA
This 19th-century wooden building was restored using high-level craftsmanship and authentic techniques. It now houses a museum and community centre, serving as an example for other similar buildings in Vilnius and beyond.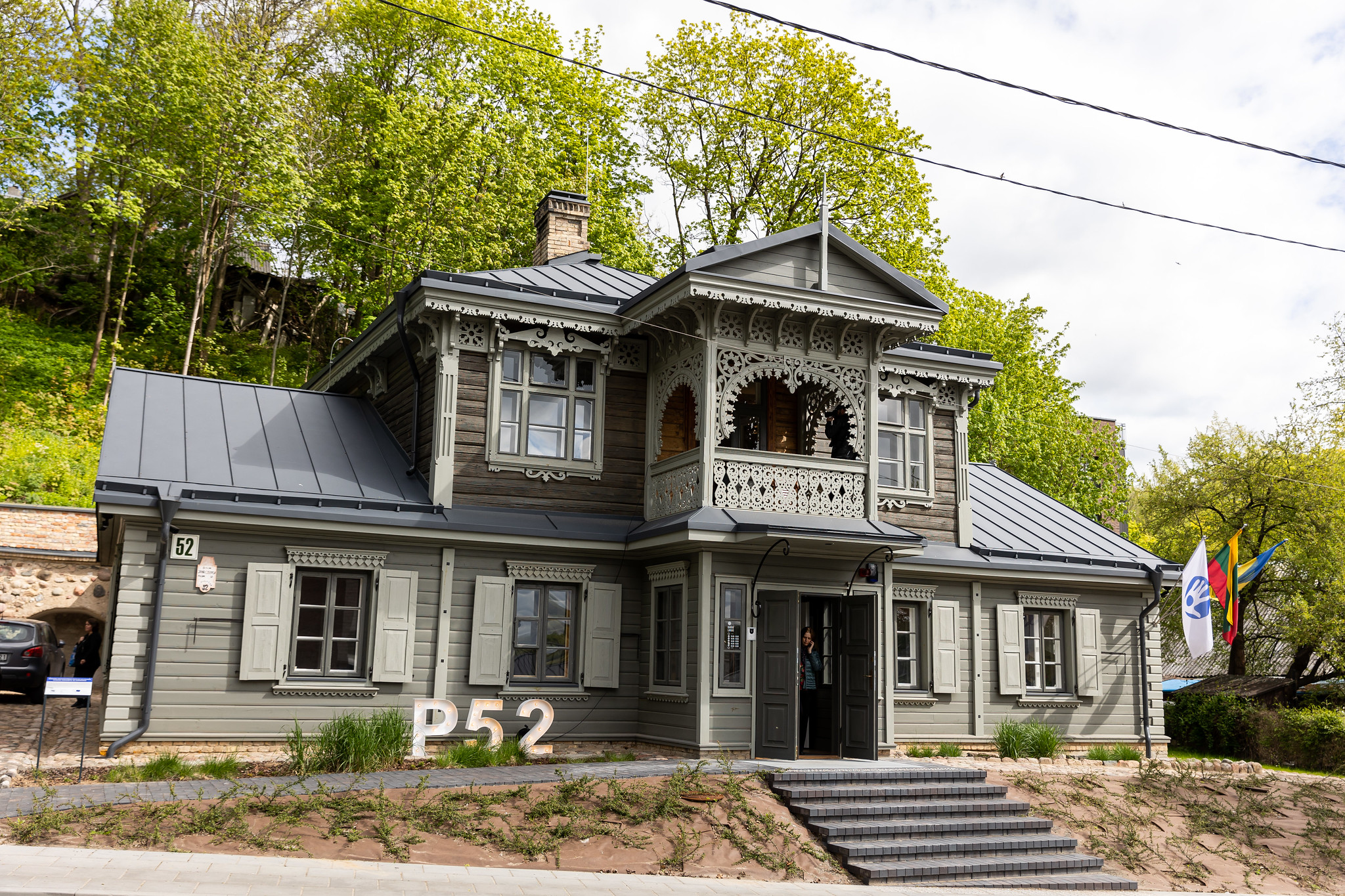 Wit Stwosz Altarpiece in St. Mary's Basilica, Kraków, POLAND
The altarpiece carved from 1477 to 1489 by Wit Stwosz, renowned German-born sculptor who moved from Nuremberg to Krakow, is widely regarded as a masterpiece of Gothic art. Its meticulous restoration, based on thorough research, was undertaken in situ for over 1,000 days and involved a team of top professionals from across Europe.
Citizens' Engagement & Awareness-raising
Budapest100, Budapest, HUNGARY
This annual weekend festival celebrates the built heritage of the World Heritage City of Budapest, showcasing the intrinsic value of every house. Through guided visits and engaging exhibitions, visitors and residents share stories, knowledge and experiences, fostering connections and mutual understanding.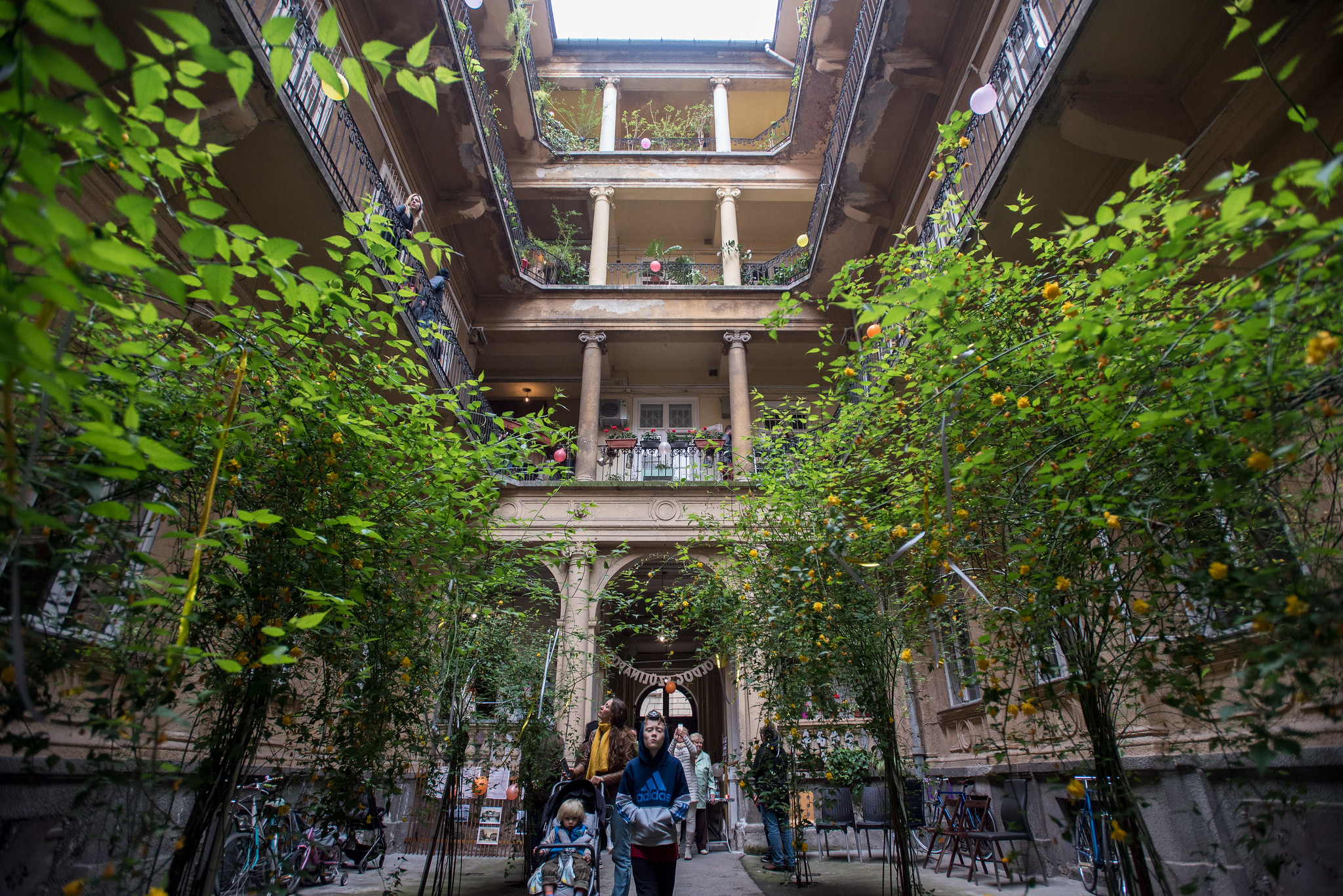 Un-archiving Post-industry, UKRAINE
This smart and multifaceted project digitally preserves endangered industrial heritage collections in the East part of Ukraine. It fosters engagement with this heritage among and between local communities in Ukraine and the United Kingdom.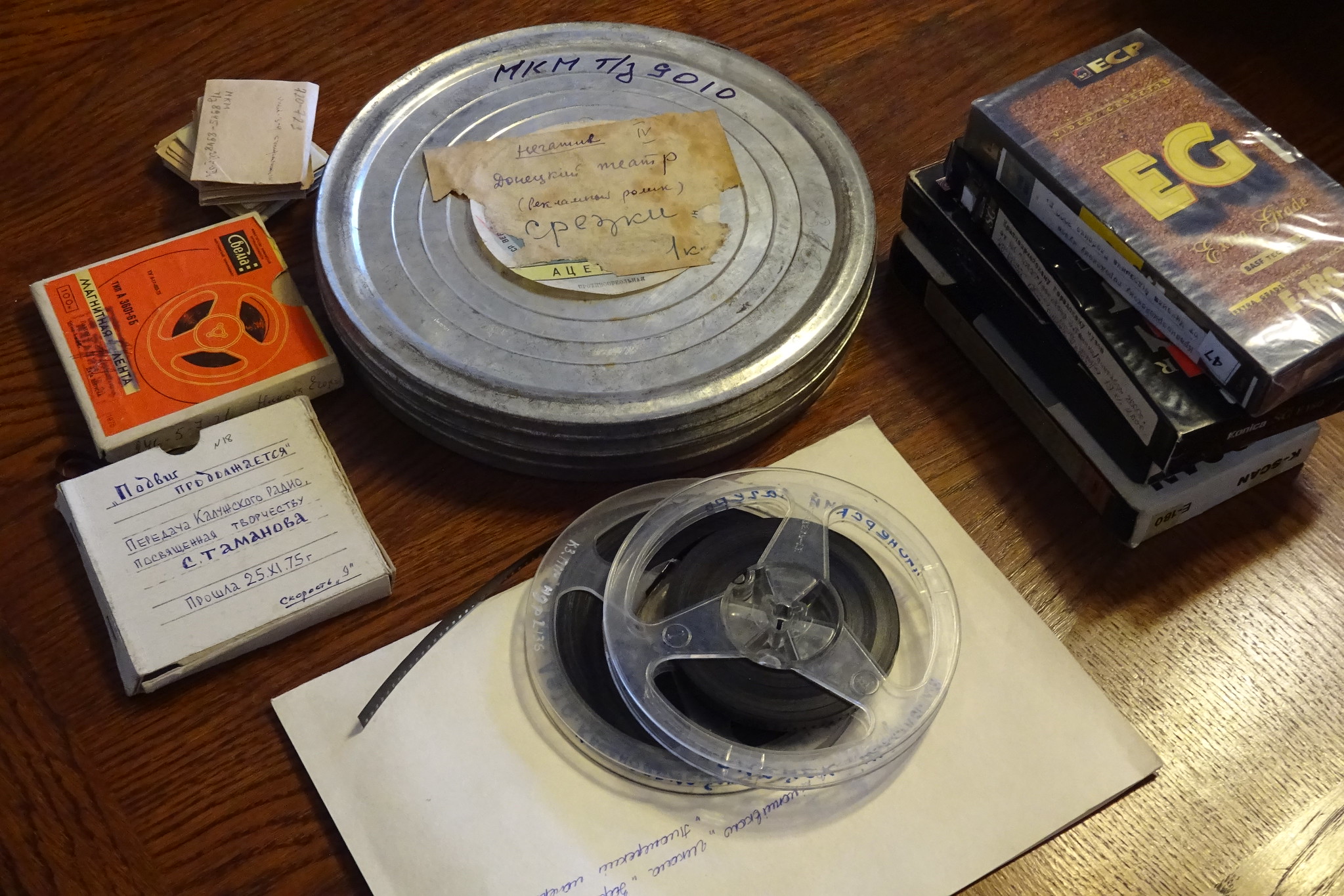 Heritage Champions
Saving Ukrainian Cultural Heritage Online (SUCHO), UKRAINE/INTERNATIONAL PROJECT
In the first months of the war in Ukraine, the large network of SUCHO volunteers from across the world archived over 50TB of data from Ukrainian cultural institutions. Their rapid response is an impressive example of the power of collective action in a crisis situation.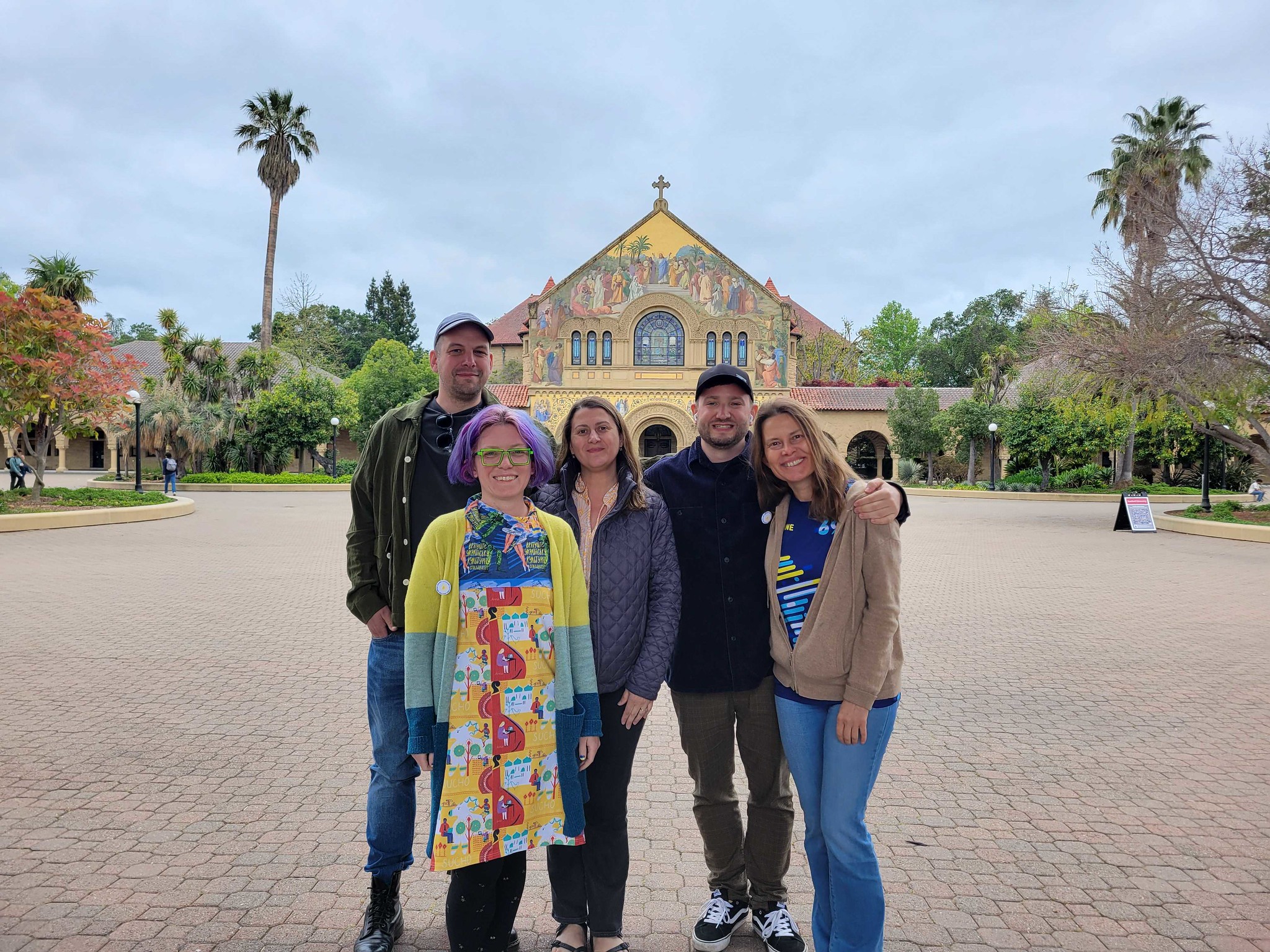 The Call for Entries for the 2024 edition of the Awards is now open. Applications can be submitted online through www.europeanheritageawards.eu/apply. Submit your application and share your know-how!
The Awards are funded by the Creative Europe programme of the European Union.
---
[1] The winners are listed alphabetically by country.