On September 7, 2023, the Europa Nostra Heritage Hub in Krakow celebrated its second year of functioning with a symbolic inauguration with the participation of the Mayor of the City of Krakow, Professor Jacek Majchrowski, and the Secretary General of Europa Nostra Sneška Quaedvlieg-Mihailovic. On this occasion, two-panel discussions that gather experts in heritage from different parts of Europe were held.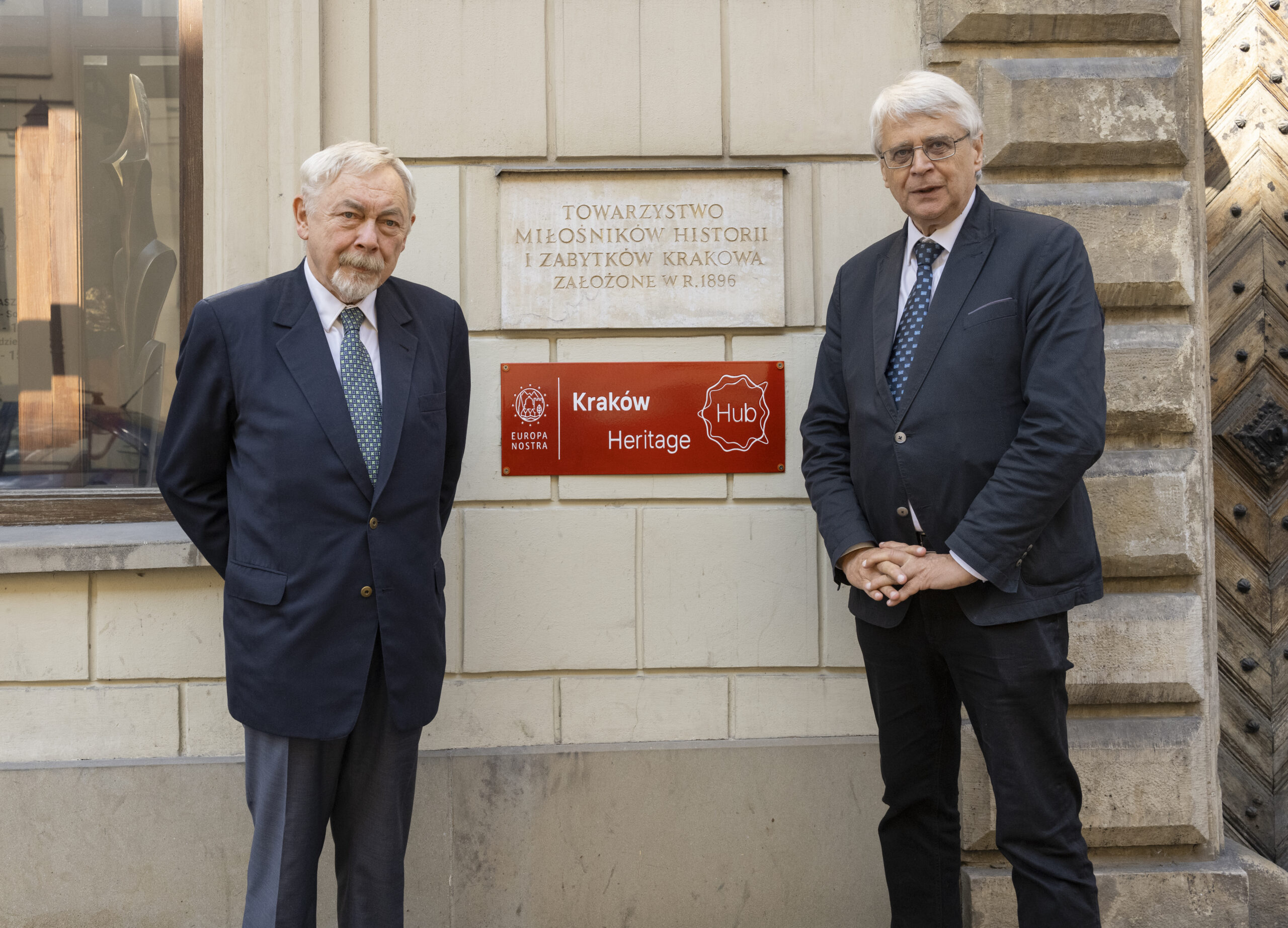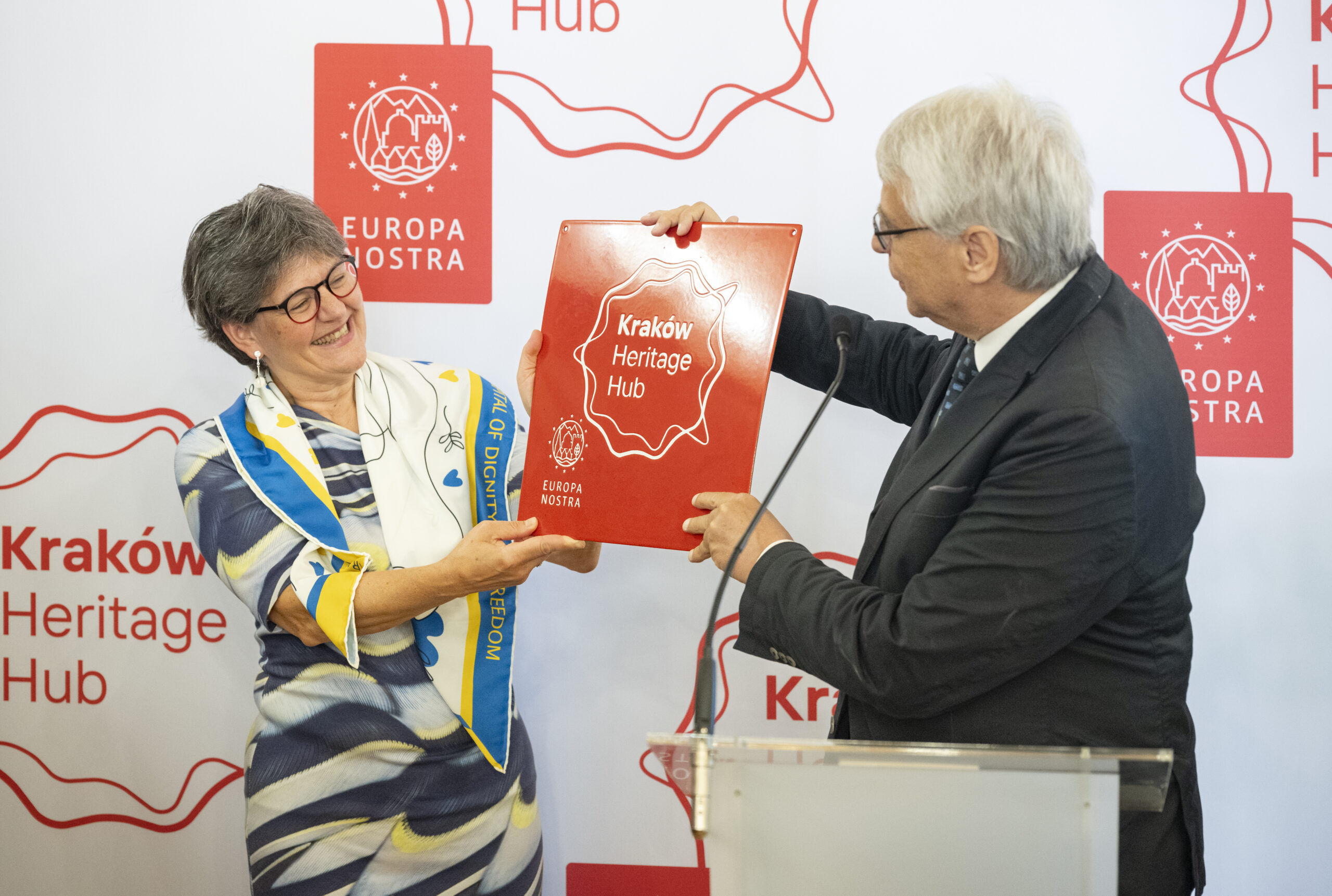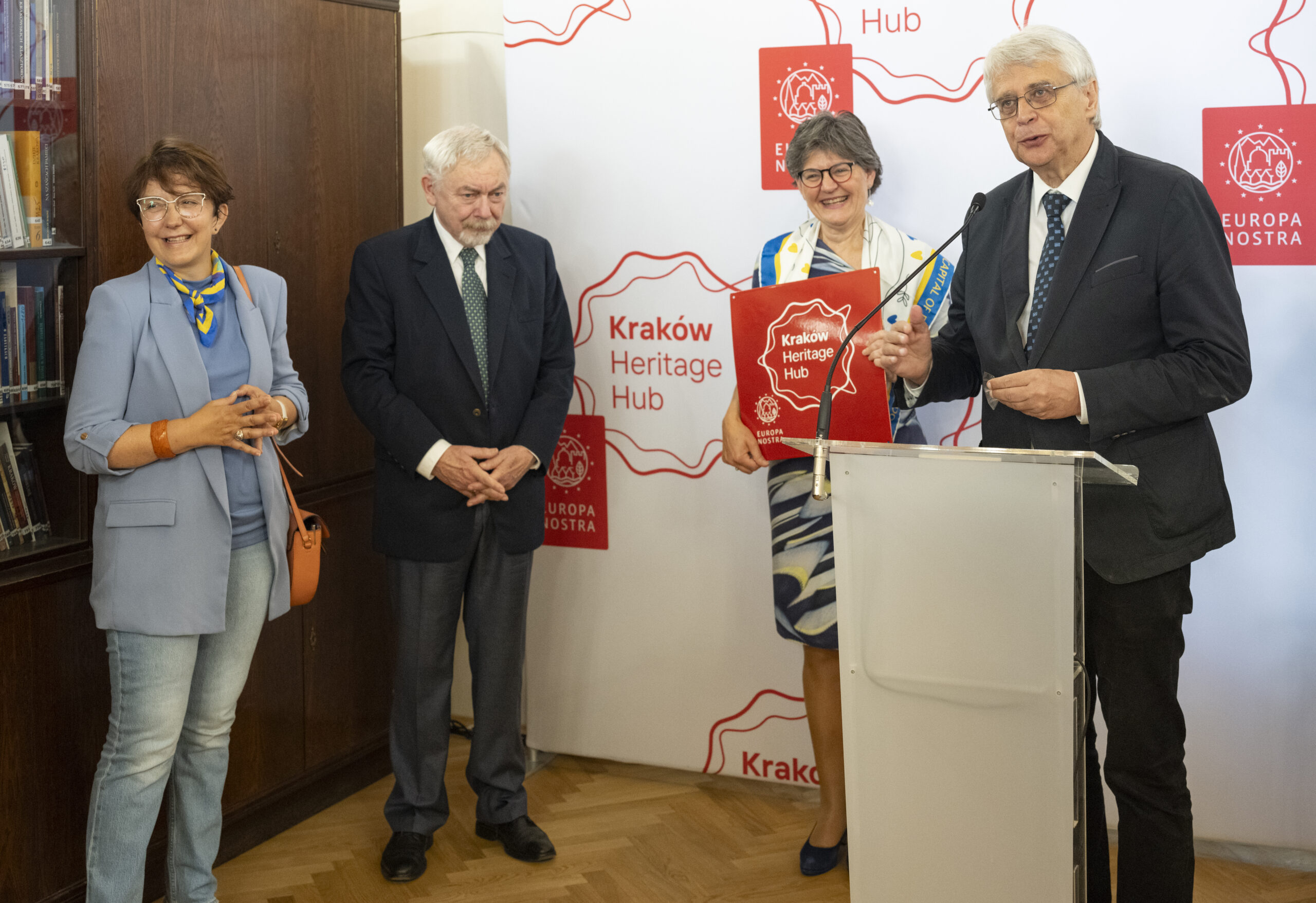 The first panel, 'Heritage and Society. The Experience of Central Europe', focused on the Central European dimension of the societal aspect of heritage. The second one, entitled 'Triple Transformation for Heritage: Green-Digital-Social', organised in the frame of the European Heritage Hub, discussed the three strands of transformation of life in Europe and their implications for heritage.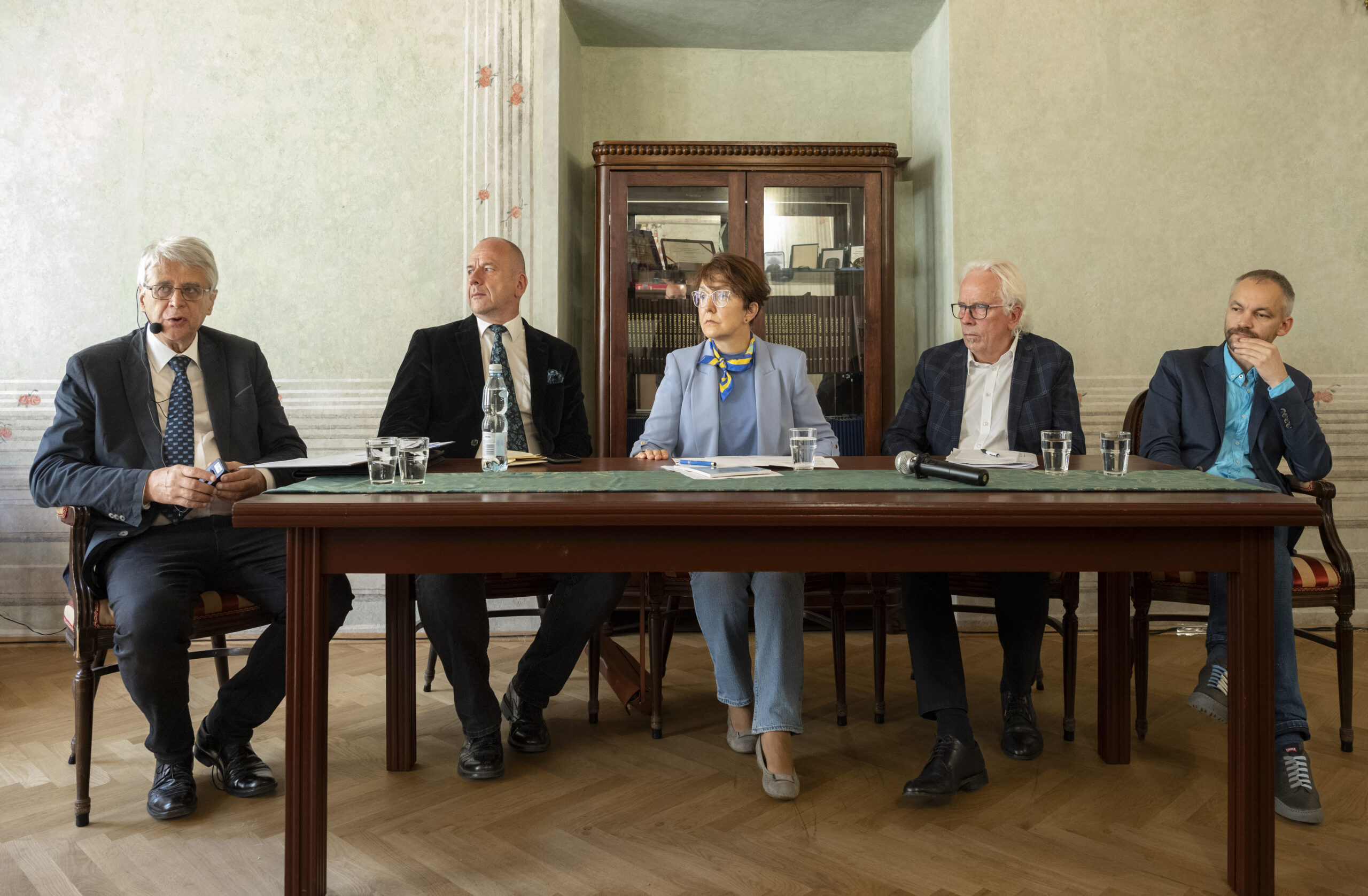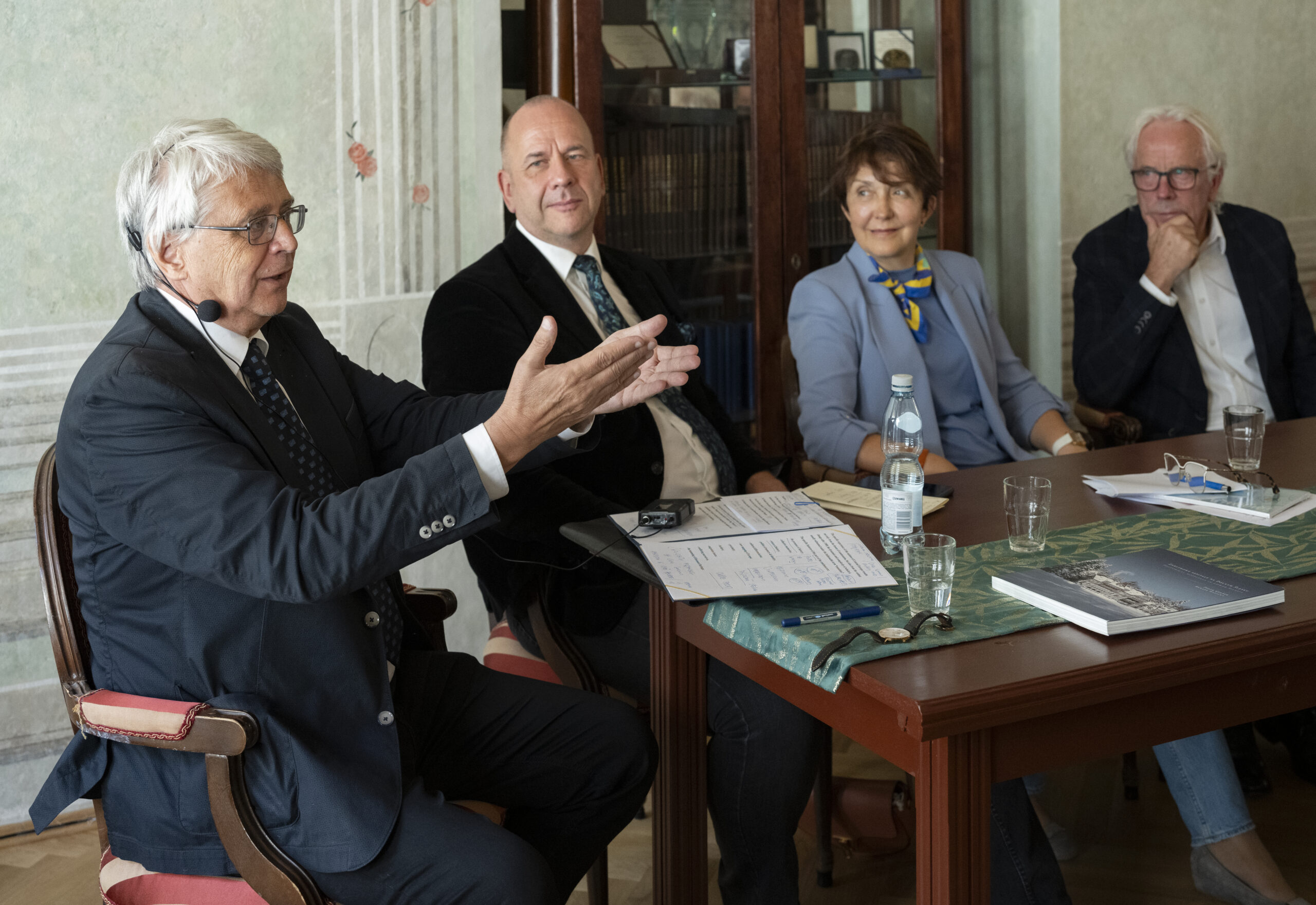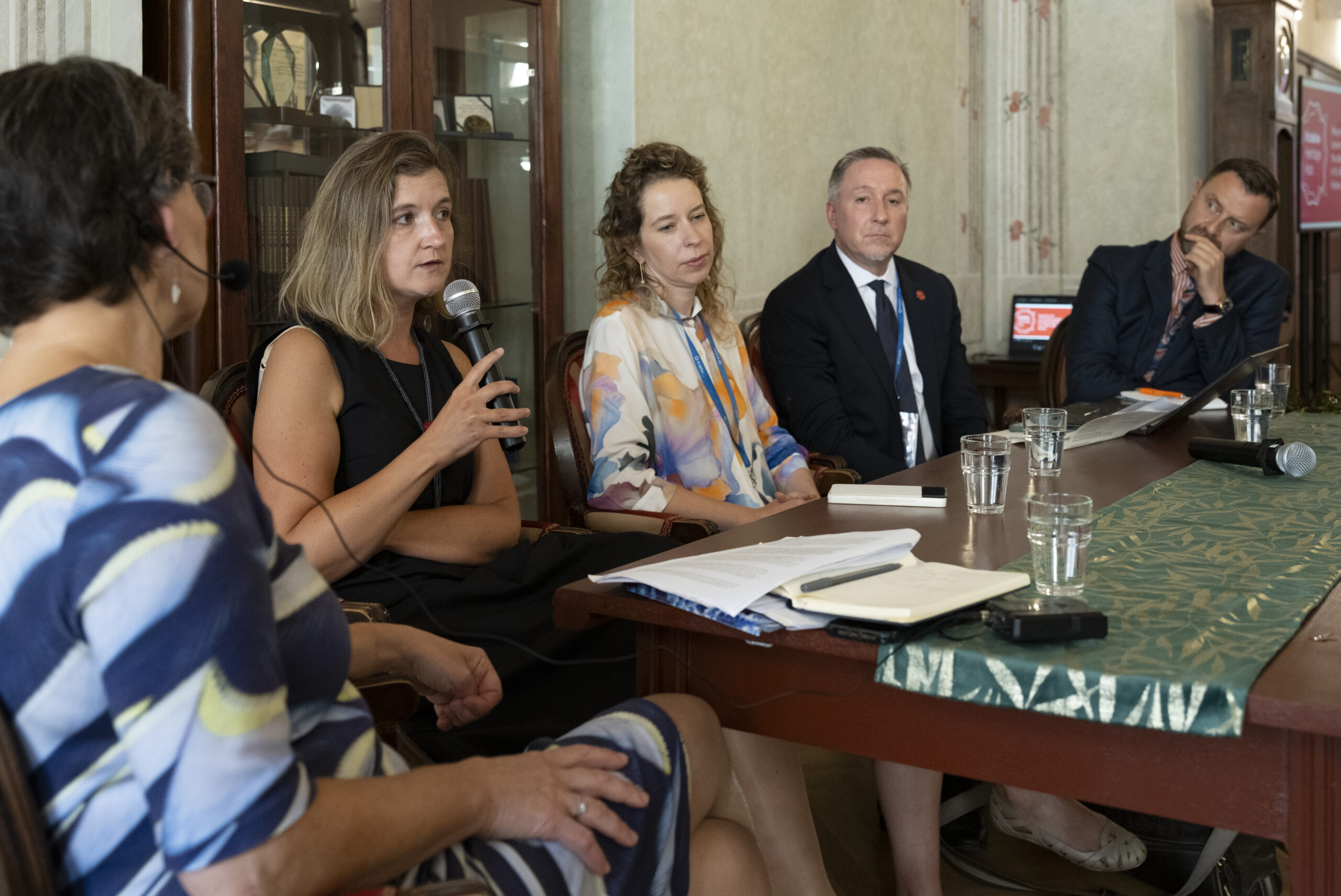 A detailed description of the panels is available here.
The recording of the panel discussions, which were held in English, is available on our YouTube channel here. 
A report from the event (in Polish), prepared by Play Kraków, is available here.
A photo report in the Photo Chronicle of the City of Krakow is available here.
The event was part of the main celebrations of the 45th anniversary of the Kraków inscription on the UNESCO World Heritage List.