About the conservation of the Weit Stoss Altarpiece on Play Kraków TV
The Conservation of the Weit Stoss Altarpiece in St. Mary's Basilica was awarded with this year's European Heritage Award | Europa Nostra Award. We encourage you to watch the conversation in the Play Krakow studio as part of the Play Culture series with the custodian of the altar Msgr. . Dr Dariusz Raś, chief conservator of the altarpiece, Dr . Jarosław Adamowicz, Plenipotentiary of the Mayor of the City of Kraków for Culture, Robert Piaskowski, and Head of the Europa Nostra Heritage Hub in Krakow, Dr Katarzyna Jagodzinska.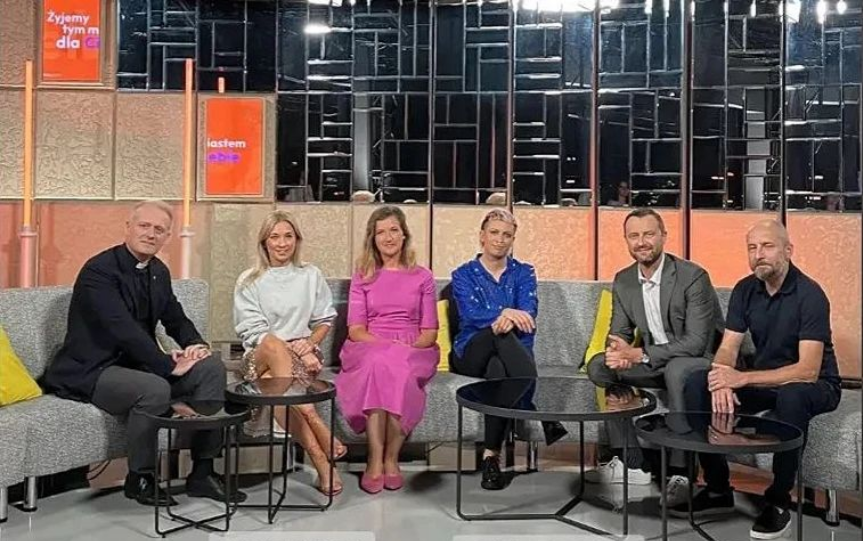 source: Play Kraków
The conversation was combined with the premiere of the film "Wit Stwosz Altarpiece. Unique in Europe".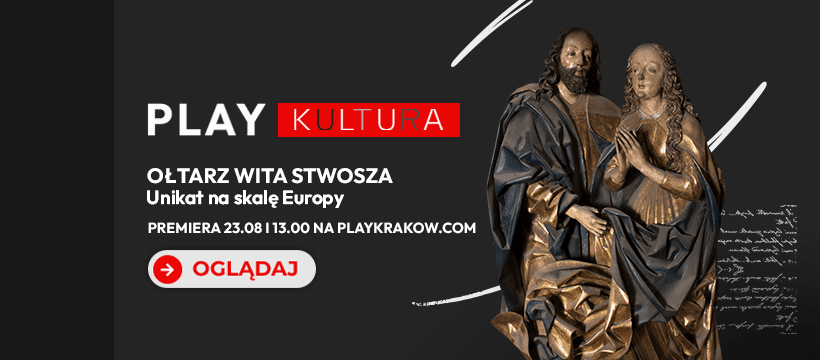 Remember you can still vote for the Public Choice Award at the European Heritage Awards | Europa Nostra Awards 2023. Voting continues until August 28, 2023. The winner with the most votes will receive €10,000 and a trophy. The winner will be announced at the European Heritage Awards | Europa Nostra Awards Ceremony on 28 September 2023 at Palazzo del Cinema in Venice. You can follow the livestream here.
Europe's most prestigious heritage awards scheme is organised by Europa Nostra in collaboration with the European Commission and has the support of the Creative Europe programme of the European Union.
We strongly encourage you to cast your votes at vote.europanostra.org